Specialists In Logistics Software Solutions
We specialise in the production of business software solutions for Freight Forwarding, Transport, Warehousing and Distribution companies
Navitas Software Limited was established in 2011 to address the application software needs of the logistics industry. We specialise in the production of business software solutions for Freight Forwarding, Transport, Warehousing and Distribution companies seeking to automate their business processes.
Navitas Software Limited is a wholly owned Irish company. It was founded by Fergus Agnew, who is responsible for business development, Susan Naughton who is responsible for customer service and David Murphy who has responsibility for software development. All the founders are equal shareholders in the company.
Our management team, when combined, can draw on over 50 years of experience in delivering sophisticated, tailored software solutions.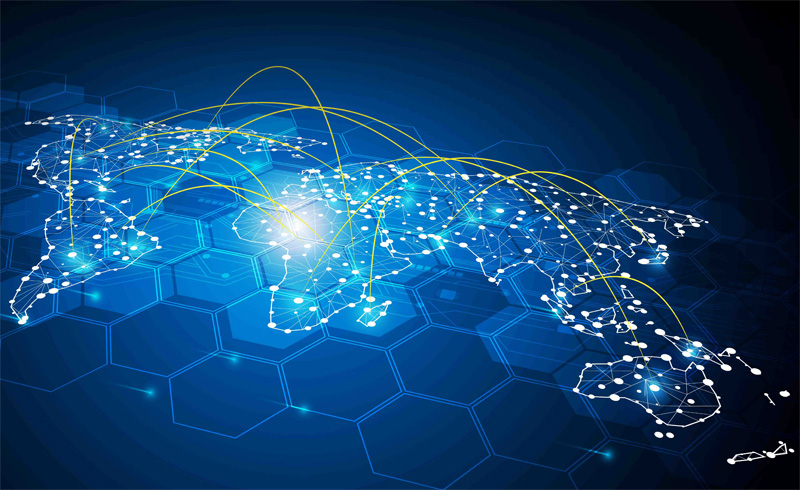 Navitas Software can be found running businesses in the logistics sector throughout Ireland, Northern Ireland, and the UK. All our overseas sales were achieved through references from satisfied Irish customers.
Due to our vast experience in the industry, Navitas Software Limited can provide strong references with large organisations (see case studies). These organisations will be only too happy to attest to our ability to deliver complex EDI integration, particularly with SAP.
We take a consultative approach to product development and make improvements to the software based entirely on customer feedback. This way, we ensure continued customer satisfaction and product suitability. We listen to and learn from our customers.
We take pride in the high level of hands-on support we offer our customers, a key point being that in our business any downtime is measured in minutes.
If you would like to know more about what we do, call us today on +353 1 5253600 or if you are calling from the UK +44 203 4681247.