Managing Your Products More Easily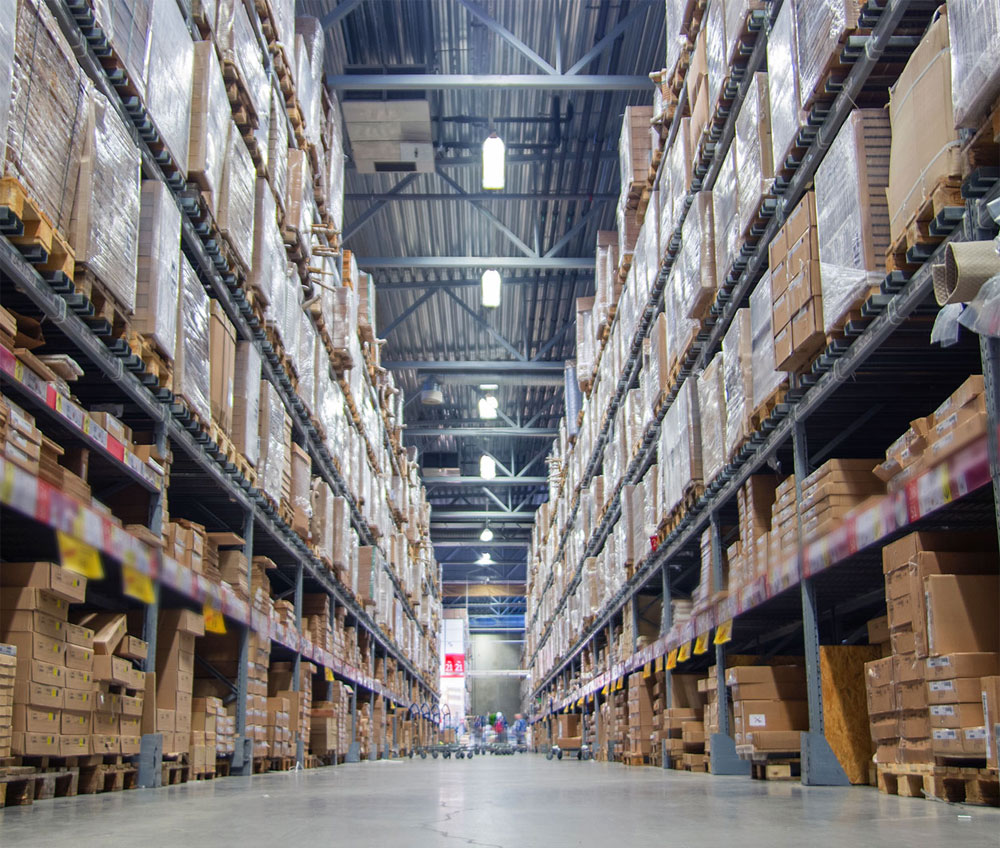 Navitas Warehouse Management Software has been designed to enhance all aspects of supply chain management by simplifying the process of entering and accessing the information needed to control stock levels efficiently. The Warehouse Management Software controls the storage and movement of stock, enables optimum use of space, streamlines order picking, and increases stock accuracy and product identification.
The software is intuitive and easy to use. The Warehouse Management Software has a graphical user interface which reduces the training requirement making it easier to cross-train new staff. No matter where you are in the system, you can quickly access all details relating to products, locations, and sites.
Manage Multiple Warehouses and Stock Locations
Stock enquiries, reports and picking lists will identify where the stock is located

Stock Replenishment
Can be automated depending on customers' requirements
Auto-Pick
Picking area replenishment at the touch of a button
Product Tracking
Manufacturer's batch numbers, expiry dates, serial numbers and pallet IDs can be easily tracked and recalled
Web and EDI links
Allow customers to obtain up-to-date stock information
Bills of Materials
Allows for easy assembly of kits
Reports Including
Comprehensive list including Stock on hand, Stock Valuation, Stock Take Reports, Stock History and many more
Auto-email
Automatically email customer reports based on a pre-determined schedule (Requires a WMS user license)
POD Tracking
POD's can be scanned and made available for enquiry on WMS using the 'related document' feature
Flexible Invoicing
Charge for storage, handling and logistics services based on a number of user-definable parameters including 'per-week-or-part thereof'
Barcode Printing Track and Trace
Optional Module: More detailed tracking of products from receipt of goods to storage and picking. Labels can be produced to facilitate true FIFO movements
RF Terminals
Optional Module: WMS integrates with Radio Frequency technologies – eliminating paper, reducing errors and improving productivity
Vocollect Voice Directed
Optional Module: WMS integrates with Vocollect voice directed pick, pack and put-away – improving pick accuracy and productivity
Transport Systems Integration
Integrates with FMS (Freight Management System)
Enquire about our products and services today
If you think Navitas Software is right for your company, email info@navitassoftware.com to find out how we can help your business.